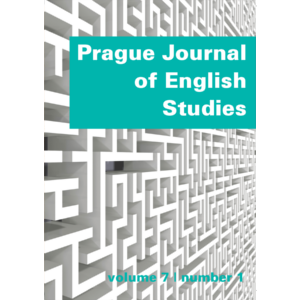 Tomáš Jajtner
Marvell's Green Thought(s)
Číslo: 1/2018
Periodikum: Prague Journal of English Studies

Klíčová slova: Renaissance English literature; Andrew Marvell; metaphysical poetry; garden poetry; ecocriticism
Pro získání musíte mít účet v Citace PRO.
Anotace:
is paper interprets the "green" poetry of Andrew Marvell (1621-1678). It discusses

the main features of the Renaissance pastoral, especially the standard elements of
the genre and its ethical aspects. Methodologically, it combines ecocritical reading
with the philosophical concepts of harmony, based on Pythagorean harmonic lore. It
shows the paradoxes of Marvell's treatment of the pastoral, especially the dramatic
contrast between the meditative and comforting aspect of the pastoral genre and the
impossibility of reconciling the harmonious ethos of the natural world with the plagues
of human love and its fi nality.
Zobrazit více »